Stockport Exchange Holiday Inn Express Hotel
Developers: Muse Developments and Stockport Metropolitan Borough Council
Architects: Aedas RHWL
Project Managers: Buro Four
Engineers: Curtins
Building Services Engineers: Hannan Associates
Interior Designers: OCCA Design
Landscape Architects: Gillespies
Main Contractor: Eric Wright Construction
© David Millington Photography Ltd
Stockport Exchange Grade A BREEAM Office
Developers: Muse Developments and Stockport Metropolitan Borough Council
Architects: Aedas RHWL
Project Managers: Buro Four
Engineers: Curtins
Building Services Engineers: Hannan Associates
Landscape Architects: Gillespies
Main Contractor: Eric Wright Construction
© David Millington Photography Ltd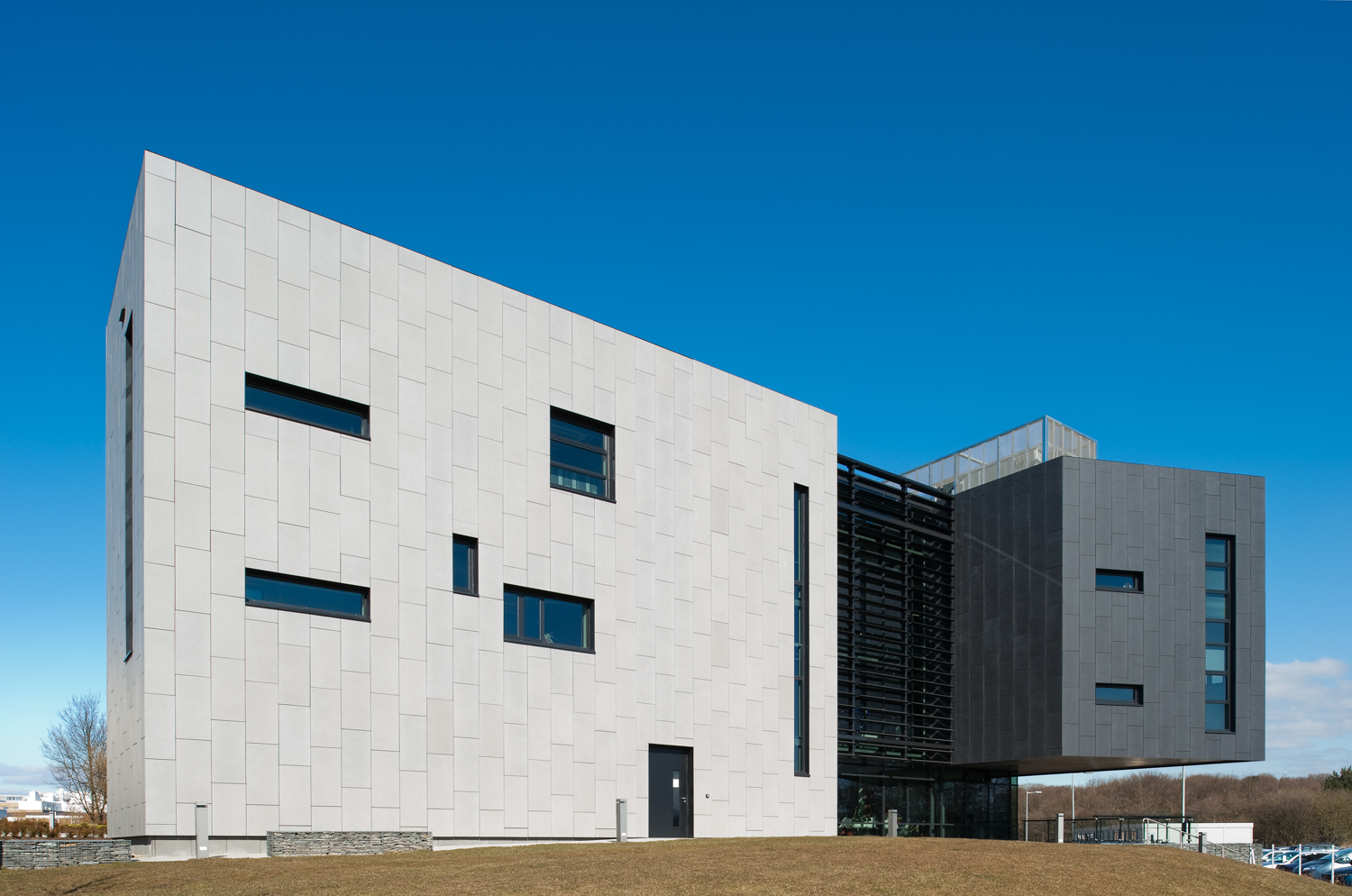 Lancaster University ISS Building
Architects: Wilson Mason
Main Contractor: John Turner & Sons
Mechanical Electrical Engineers: Arup
© David Millington Photography
Highfield Humanities College Blackpool BSF
Architects: Feilden Clegg Bradley
Main Contractor: Eric Wright Construction
© David Millington Photography Ltd
Highfield Humanities College Blackpool BSF
Architects: Feilden Clegg Bradley
Main Contractor: Eric Wright Construction
© David Millington Photography Ltd
Blackburn Youth Zone
Architect: Mark Serventi Eric Wright Group
Main Contractor: Eric Wright Construction
© David Millington Photography Ltd
The New Langdale formerly Bispham Library
Architects: Cassidy & Ashton
Main Contractor: Eric Wright Construction
© David Millington Photography Ltd
Wakefield Merchant Gate
Developer: Muse Developments/English Cities Fund
Architects: Carey Jones Chapmantolcher
Main Contractor: Vinci Construction
© David Millington Photography Ltd
Furness College
Architects: Broadway Malyan
Main Contractors: Eric Wright Construction Ltd
© David Millington Photography Ltd 2013
David Lloyd Leisure Club Exeter
Architects: Hadfield Cawkwell Davidson
Main Contractor: Pellikaan Construction Ltd
© David Millington Photography Ltd
Bury Premier Inn
Client : ASK Developments & Bury Metropolitan Borough Council Architects : Eric Wright & Carey Jones
Structural Engineers : CapitaServices
Consultants : Clancy
Main Contractor: Eric Wright Construction
© David Millington Photography Ltd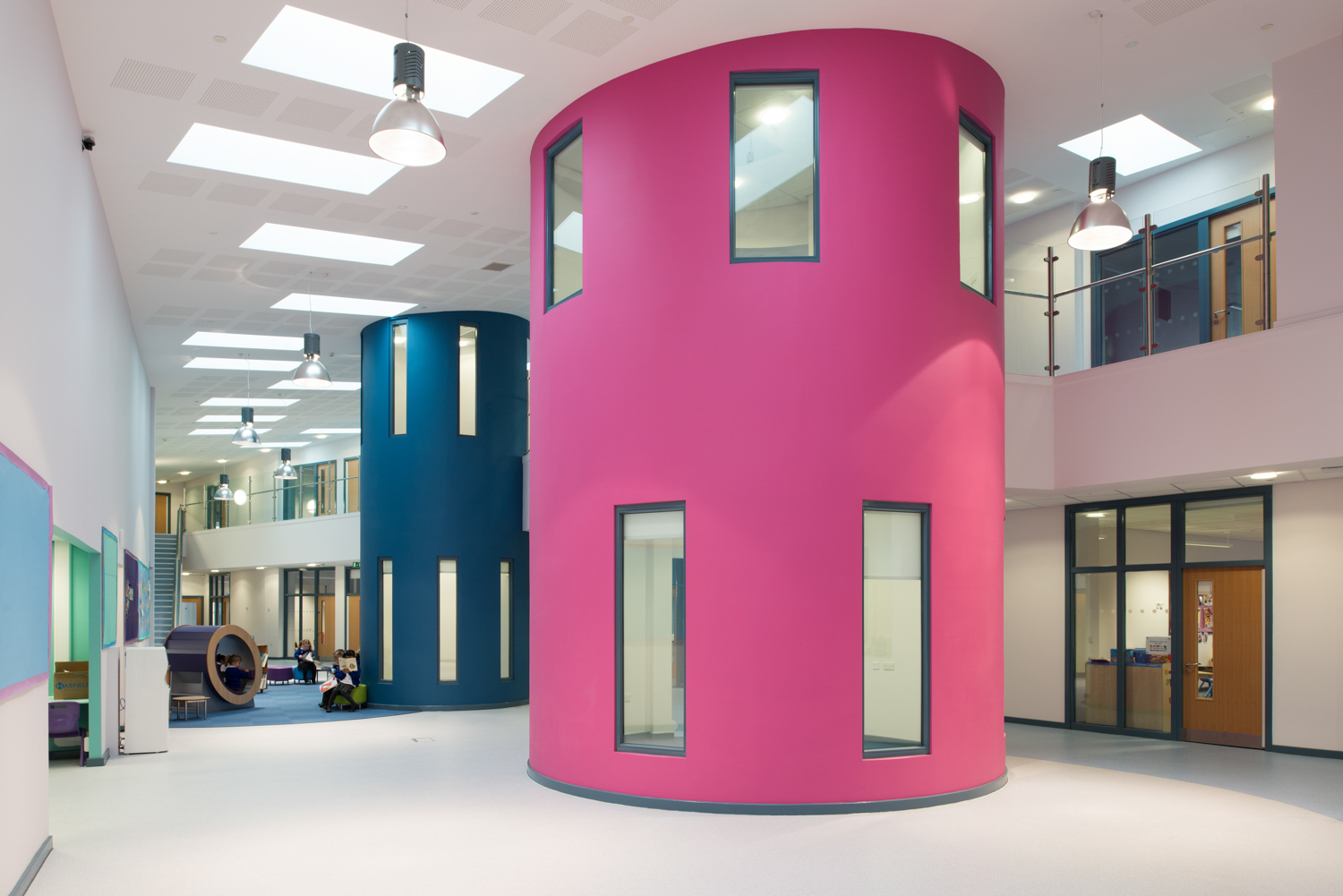 Blackpool Gateway Academy
Architects: IBI Nightingale
Main Contractor: Eric Wright Construction
Cell 10 Distribution Centre
Cell 10 Distribution Centre Speke Liverpool, built by Eric Wright Construction.
Wakefield Merchant Gate
Developer: Muse Developments/English Cities Fund
Architects: Carey Jones Chapmantolcher
Design and Build Contractors: Clegg Construction
Fabricator and installer: Dortech Architectural Systems
© David Millington Photography Ltd
Home Page
David Millington is a North West architectural photographer photographing architecture throughout the UK.
Professional architectural interior and exterior photography of the built environment. David's stunning architectural photography helps his architecture and engineering clients win bids and awards.
Professional architectural photography of buildings and public places throughout the UK.